Businesses don't just
randomly
rank on page 1 of Google....
a SEO strategy is what gets you there! No, it doesn't have to be overwhelming and YES it is simple.
Hey, I'm Priti. I help creative businesses and freelancers just like you & I get fully booked by being FOUND through SEO.
Are you ready to learn how to attract the right kind of clients who value what you do and pay your worth?
Yep - they do really exist!
Not only have I been in your shoes but I've worked with creative businesses & freelancers just like you who want to have freedom, flexibility and more importantly, CONSISTENT income in their business.
The main difference between those who see consistency in their business and income and those who don't?
GETTING FOUND ON GOOGLE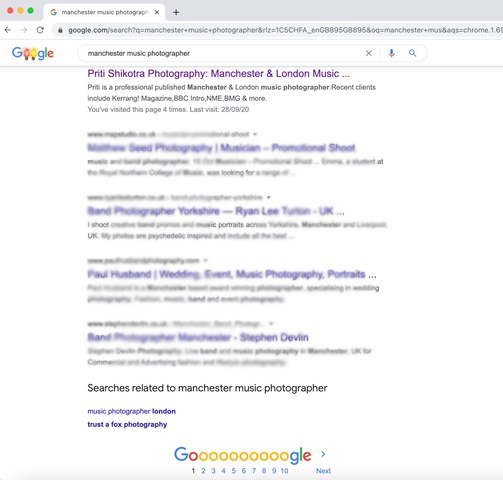 Google loves the SEO strategy I use for my business website. By ranking on the number 1 page for my focus keyword - I've been hired by the BBC, Kerrang! Magazine & so many more dream clients.You can do the same for your business.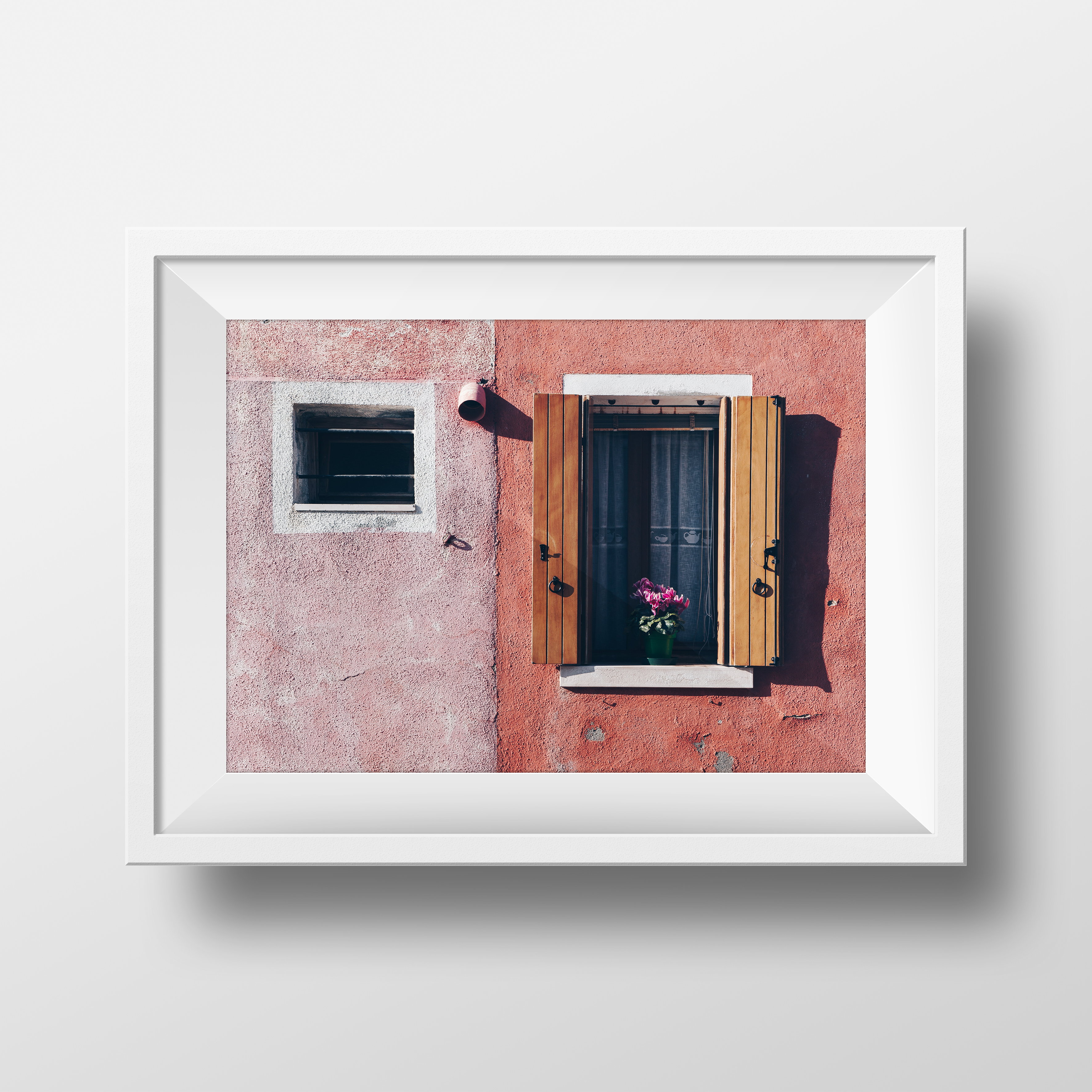 SEO LEADS TO MORE OPPORTUNITIES
Using SEO in my photography business from day one has created opportunities for me that I didn't even know were possible for me. Are you ready for more opportunities in your business?
So, Who am I?
Hey, I'm Priti. I help creative businesses and freelancers just like you get fully booked by getting more eyeballs on your website - without the overwhelm!
When I first started my photography business over 5 years ago, I struggled to get started.
I had zero marketing budget since I just got back from backpacking around Australia & Asia & was trying to figure out what to do as a job. I l returned right at the beginning of the recession hit the UK - Bad timing!
SEO saved me and helped launch my business.
Using SEO on my website helped the right clients find me and hire me for some amazing projects. To this day it's the number 1 driver for me.
I was able to be authentic and still get hired by my ideal clients - and what a crazy journey it has been so far. 
I've had the opportunity to work with the BBC, Kerrang! Magazine, Jack Daniels, NME Magazine, amazing couples photographing weddings and so much more. 
And you can get amazing results in your business like this too.
I've created Thrive with SEO - The Digital Pack so you can get the results in your business that you dream of - without the overwhelm.
I'll teach you the tools and techniques you need not to just make sure your website is in the right place but to actually attract the right organic traffic to your website who will book you for the fab service or product you sell. You'll be THRIVING in SEO by the end of our time together.
SEO doesn't have to be overwhelming at all, I promise. It's actually super fun and easy once you know the right tools and methods.
The best thing is, once you have a simple framework set up, it works on auto pilot for you. YES you can wake up to enquiries and YES it feels good after all the hustling pre SEO life!
By the time you finish this course - You'll be well on your way to getting booked up & having bigger opportunities knocking on your door.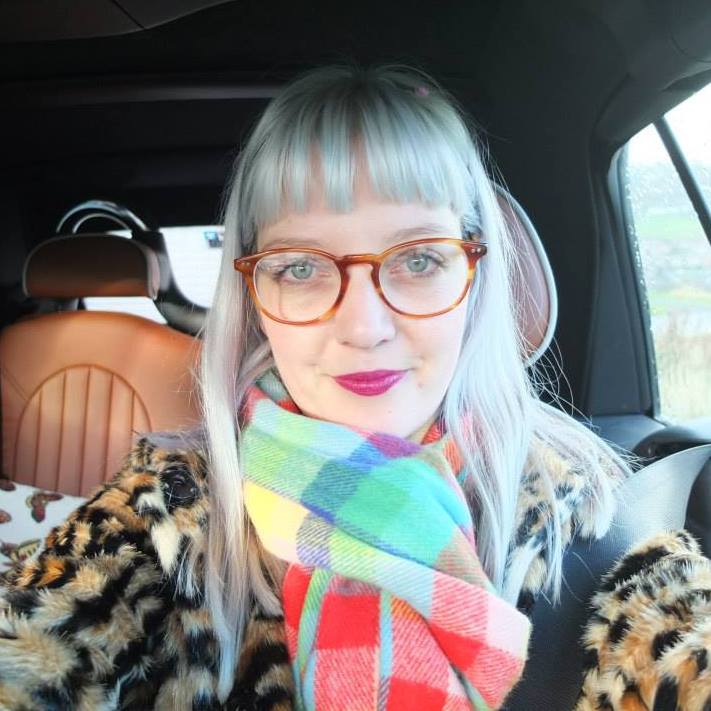 Jennifer Davy-Day
Wedding Photographer
Prior to enrolling on to Thrive with SEO - The Digital Pack - I was a beginner to intermediate in using SEO for my wedding photography business.I felt really overwhelmed but I knew I had to implement SEO to generate more organic leads because it's such a low cost marketing tool that every business should use.I'd constantly be thinking I've got to do this but it all just felt so overwhelming.I couldn't see how I would break it down into tasks.To be honest, it was quite scary and anxiety inducing for me.Now that I've completed Thrive with SEO - Digital Pack I feel I have a step by step system that i'm going to get long lasting results with in my business.I understand what certain terms mean & I feel I can tackle the tasks head on now! Having completed Thrive with SEO - The Digital Pack I've got a huge list of ideas for blog posts & I've now put time aside specifically for this part of my business to help my business thrive and grow through using SEO.I now understand exactly the benefits it would be to my business to use this amazing marketing tool for FREE to get my ideal customer.I really love the Simple SEO Blog Plan included in this course & how many ideas it has given me - I really love the extra tips down the bottom too!I'll absolutely be using the Simple SEO Blog Plan as the basis of my blog posts for the next year.I can definitely see the SEO Blog Plan helping my business grow in the next 12-24 months.I've loved Thrive with SEO - Digital Pack so much that I'll be making sure my husband uses this for business growth in his venture too.I'll be recommending Thrive with SEO to anyone who needs help with SEO without being overwhelmed.
HERE'S HOW THRIVE WITH SEO WILL TRANSFORM YOUR LIFE & BUSINESS


Friendly support and accountability to get

long lasting results 

in your business.Organic traffic is the best because it's consistent and long lasting. Organic traffic ensures a steady flow of traffic and leads or sales in your business. You'll learn how to get organic traffic and consistency in your business through SEO.
Video trainings PLUS workbook

with

life time access

to get the BEST results on your website to bring in those dream clients that

pay you what you are worth
12 Month blog post calendar

that will help you create content with

ease

. Google will

LOVE

your website & rank you higher in the search results page. This will drive more

ORGANIC

traffic to your website which will lead to

more income in your business.

Zero marketing investment but more money for your business. It's a win win.
Having a consistent frame work for SEO in your business means

you can focus doing what you love the most

-

Being a boss!

Who doesn't want to wake up to enquiries on

auto pilot whilst you sleep?
It doesn't matter whether you're new to business or have been running your business for years -

It's never too late or early to work on SEO to get more sales in your business!
You'll be able to grow your audience and client base with ease and authenticity

- It's a fact that people buy from people -

Using SEO in your business will allow you to have your own voice and get hired for being you
Don't worry about not being tech savvy - I'll be guiding you through the process and tailoring it to your business and needs - without the jargon and overwhelm.


Lifetime access to updates I make on the course 
There's just SO MUCH MORE you'll get from Thrive with SEO - The Digital Pack.
If you are looking to work 1:1 with me alongside the Digital Pack than I got you! Head on over here to see more on Thrive with SEO - Work With Me program
WHO THIS COURSE IS FOR
Thinking of becoming a Thrive with SEO student? Here's just a tiny sample of the kinds of people who have benefitted from the digital program.
Creative businesses who want to get booked up including Photographers, Graphic Designers, Illustrators, Hair & Make Up Artists, Florists, Copywriters,Bloggers & many more.
Professionals who want to work independently & rank their own website on Google
Any business who doesn't want to spend thousands of pounds outsourcing SEO to agencies
Freelancers who want to get consistent bookings through their blog or website
Bloggers who want to get organic traffic to their blog
Aspiring influencers who want to grow a powerful following
Etsy store owners to increase their sales
Who this course is NOT for
Thrive with SEO is not for those who want over night results. You need to be willing to put the work in to see the results and they will be so worth it.
Thrive with SEO has been designed to help grow your business.
WHAT YOU GET AS PART OF THE THRIVE WITH SEO PROGRAM
One time payment for LIFE-TIME access
Comprehensive modules in the form of Video training
Downloadable workbook which will help gain clarity in your business and what you need to do to move forward
12 month SEO content plan as a printable
Access to updated video trainings and modules so you're always one step ahead of the game!
Access to a private Facebook Group where you can ask any questions you have & get more support going forward plus access to upcoming trainings
You have two options here....
You can try to figure out all of this stuff and waste time flicking between numerous articles and pages
OR
You could steal my strategies right here right now and be on your way to crushing SEO for your business.
If you've been feeling overwhelmed and confused with SEO then you will love my program Thrive with SEO.
This is the only program that will explain everything you need to know about SEO - jargon free and give you a SEO strategy that actually works. You'll build a solid SEO foundation, gain higher rankings and improve your search visibility which will bring in more sales for your business.
Think about where you could be in 6 months time.
Do you want to be lost with SEO like you currently are or do you want to crush SEO so you can see a growth in your business?
You can use Thrive with SEO to get higher rankings, improve your blog traffic, and achieve your business goals much faster
What will you choose?
It's time to make your business grow
Whether you want to grow your blog, increase traffic & sales, rank higher on Google or get booked up by your dream clients. Thrive with SEO is the step by step system to get you there.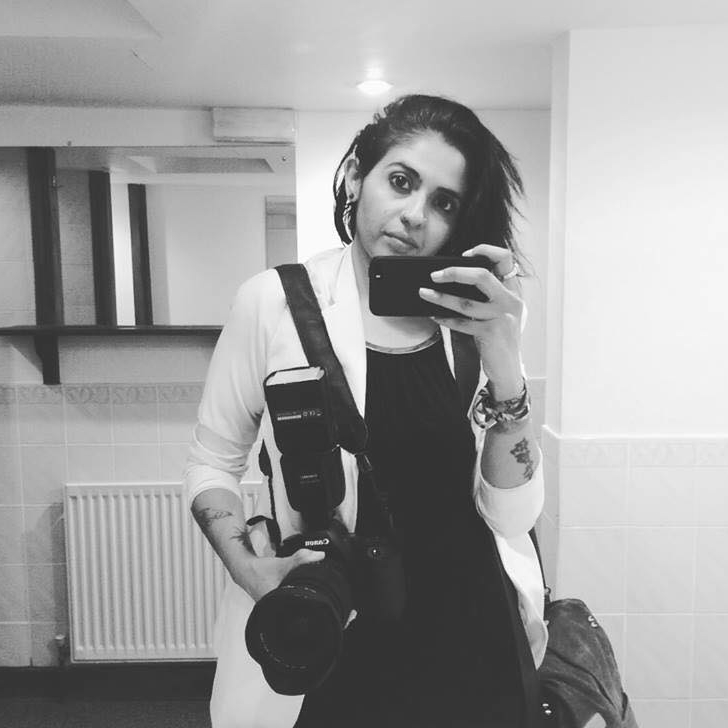 Priti is a published professional photographer who's worked with commercial clients including BBC, NME Magazine, Kerrang! Magazine, Jack Daniels UK, Manchester International Festival and more.
Priti loves to work with creative businesses and freelancers & teach how to elevate their presence through SEO & other marketing strategies to attract more paying clients.