What If You Had The Same Blueprints Used By Top Photographers To Get High Paying Dream Clients And Run Your Photography Business As Successfully As Them?

... And You Had All The Tools And Step By Step Training To Have Those Dream Clients Come To You For Repeat Businesses?
TO THE SKILLED PHOTOGRAPHERS
who want to transform from being a hobbyist photographer to a highly-paid professional photographer...
Sure, you want to make a living doing what you passionately love, but you also want to challenge yourself to reach your potential, make a difference with your work and leave your name in the photography industry.
Here's the thing though:
To make a living doing what you love, you have to build a profitable and scalable business out of your passion.
And your passion for photography can be turned into a solid and profitable business.
Here are some facts about the photography industry...


Big businesses are spending huge money to get their products, services, and performances in front of their audiences through various social media channels...Photographers and videographers just like you are more in demand than before.
(Screenshot of Google Trends page which shows how the term 'social media photographer' has been trending since 2008)
Since the birth of Instagram, Facebook, Pinterest, and other social media channels, businesses and brands have expanded their reach exponentially, and the most important asset responsible for their growth is visual content, i.e. photographs and video clips.
Big brands and personalities have already started hiring in-house photographers to capture every moment and to be more in front of their audience.
So, how is it possible that most photographers are stuck in life and still working for low paying clients.
When it comes to starting your career in photography, there's good news and there's bad news
Let me give you the bad news first...
A career in photography is the best thing you can ever choose since it pays you while doing what you are passionate about. 
There's just one caveat.
It's an absolutely CHALLENGING job when it comes to making money and trying to stand out from your competitors.
And you don't realise this until you're desperately looking for ways to get more connections and referrals…
From sharing your business cards, uploading on social media channels, doing free work in the hope of getting referrals, you're still earning lower than expected.
You're stuck and not seeing any drastic change in your efforts. 
Sure, it might attract a few clients…but you're not able to scale from there…
The good news is, it doesn't have to be this way...
Yes, you can take full control of how you're going to get your next client, and how you can get repeat business from them!
All you need is to learn some marketing strategies and sharpen your business skills…
(which is easier than learning how to get good shots in low light conditions)
Now listen carefully!
In the world of business, promotions and marketing, CONTENT IS THE KING!
They grow their audience (and money) by producing more and more content.
Pictures are VISUAL CONTENT and can be used to grow their fans and customers.
Here are some of the industries that need good photographers like you every hour:
Tours and Travel business:

They are always looking for ways to captivate their prospects with high-quality imagery and to book more deals.

Celebrities & Music Industry:

Actors, musicians, and artists want to get in front of their audience more and promote their events, concerts and eventually grow their fans.

Businesses, entrepreneurs:

To documents their services and products, and get more sales.

Couples: The wedding industry is a multi million pound industry - People pay thousands of pounds for wedding photographers
And you don't need to be a recognised name in the industry to get business from these clients...
You just need to know the right tools and step by step guidance from someone who is already in this business for many years.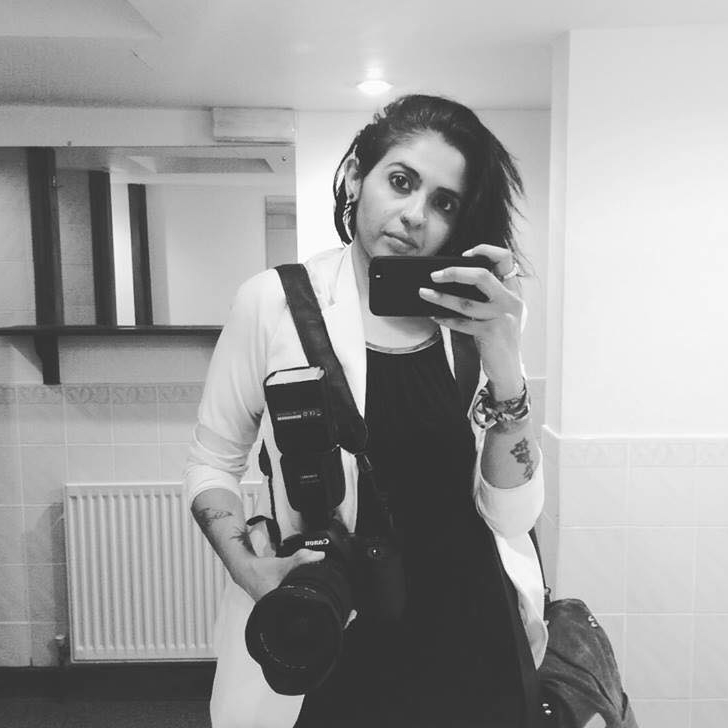 Hi, I'm Priti Shikotra, a professional photographer, primarily shooting musician portraits & concerts. I have worked with big companies like Jack Daniels, NME Magazine, Kerrang! Magazine, BMG Records, Bavaria Beverages & many more.
I work closely with record labels / festivals / management / agency/ direct with the artist to deliver PR shoots for album artwork or other marketing uses.
In the course of my career, I've built workable strategies and systems to get high paying clients and grow my business.
And I have successfully taught other photographers the exact same strategies that have resulted in landing high paying clients.
Here's what some of my students are saying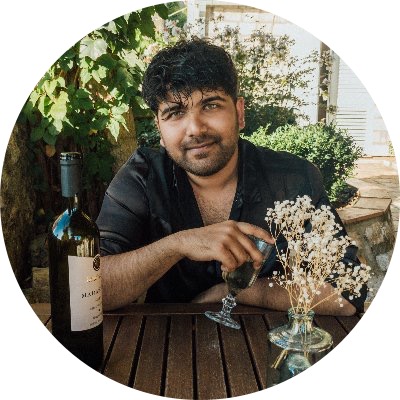 "Before I came in contact with Priti, I was unsure about how to break into the industry, with my first foot already in the door, I was struggling with growing as a business, advertising, and being able to find clients I felt mutually excited by."
"Since working with Priti, I've found my client base to have expanded, I've found myself getting more work from clients whom I can create passionate work with as well as understanding how to market my services more confidently."
"The business has evolved in a number of ways, I have started to take on more work outside of the local scene, been able to confidently price my services tailored to the clients, and even found more clients approaching for recurring work."
"The best thing about working with Priti is her strong friendly personality, and ableness to put people at ease almost instantly!"
"Not much can be said about Priti, her work, personality and work ethic speaks for itself!" - Lovish d
I KNOW you want to get high paying clients just like me and my students have…
I KNOW you want to spend your life doing what you're always passionate about
... AND I KNOW you want someone who has already done it to guide you step by step
So that you can just follow the treasure map and reach the hidden treasure!
Introducing The PHOTOGRAPHY BUSINESS BOOTCAMP
Photography Business Bootcamp is a complete step by step program for photographers who want to transform their skills into an exciting career, by landing high paying clients, at the same time traveling the world doing what they love.
Photography Business Bootcamp is a complete course that teaches you:
How to change your hobbyist photographer mindset into a professional photographer mindset

How to create a solid foundation for your business so that you keep on getting clients

How to build a powerful, client attracting website for your business

How to get your ideal type of clients who love working with you again and again and are happy to pay you more

How to leverage the power of social media to position yourself as an authority and connect with your prospects

How to do more by working less using a step-by-step workflow system

READY TO JOIN THE PHOTOGRAPHY BUSINESS BOOTCAMP?
Here's what you'll get inside Photography Business Bootcamp: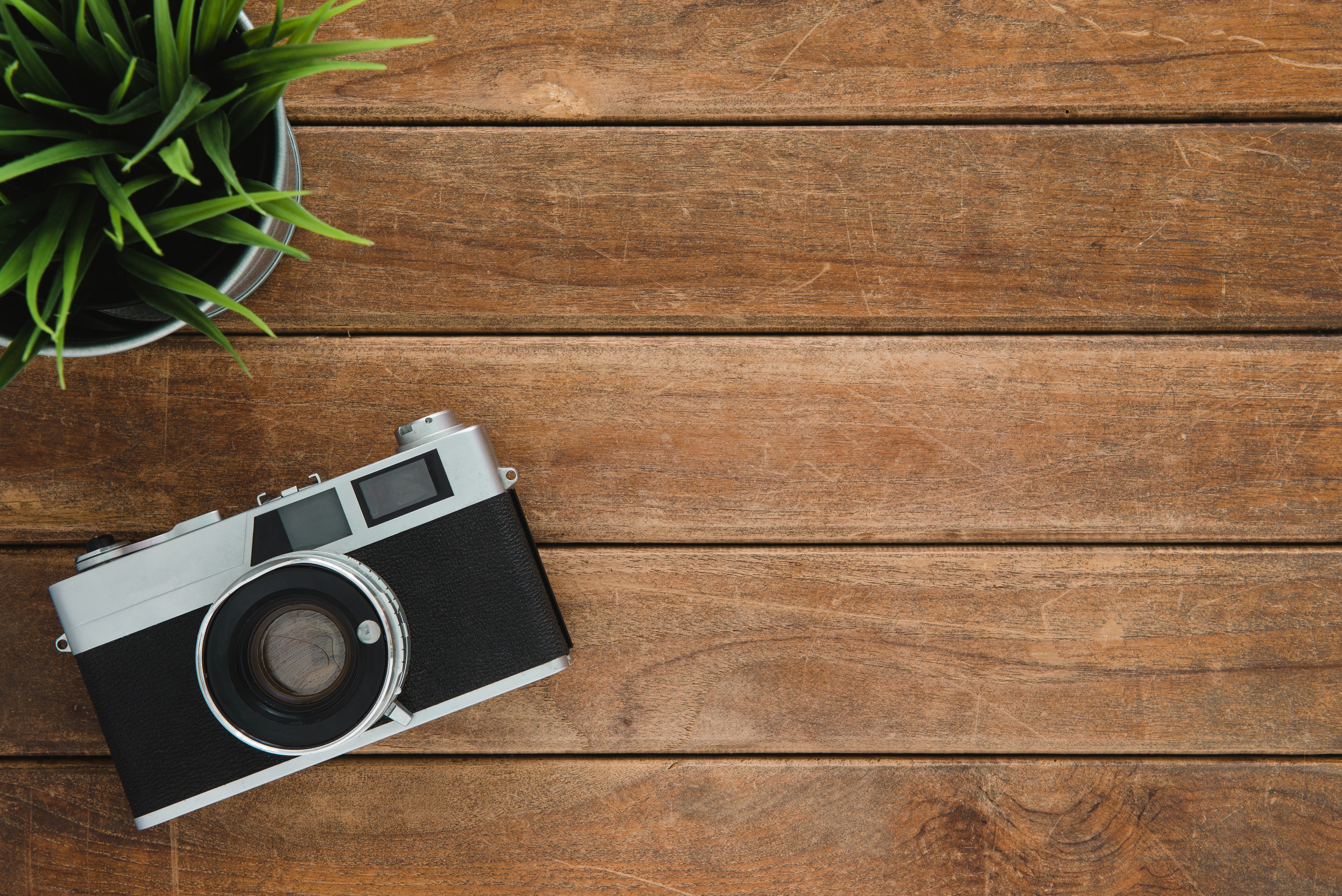 Module 1
Getting started to run your photography business even if you don't have the high end photography gears, AND even if you're not a world class photographer.
Module 2
 Learn the business and marketing aspects of photography. You'll also learn how to change your mindset into an entrepreneurial mindset that'll help you grow your business.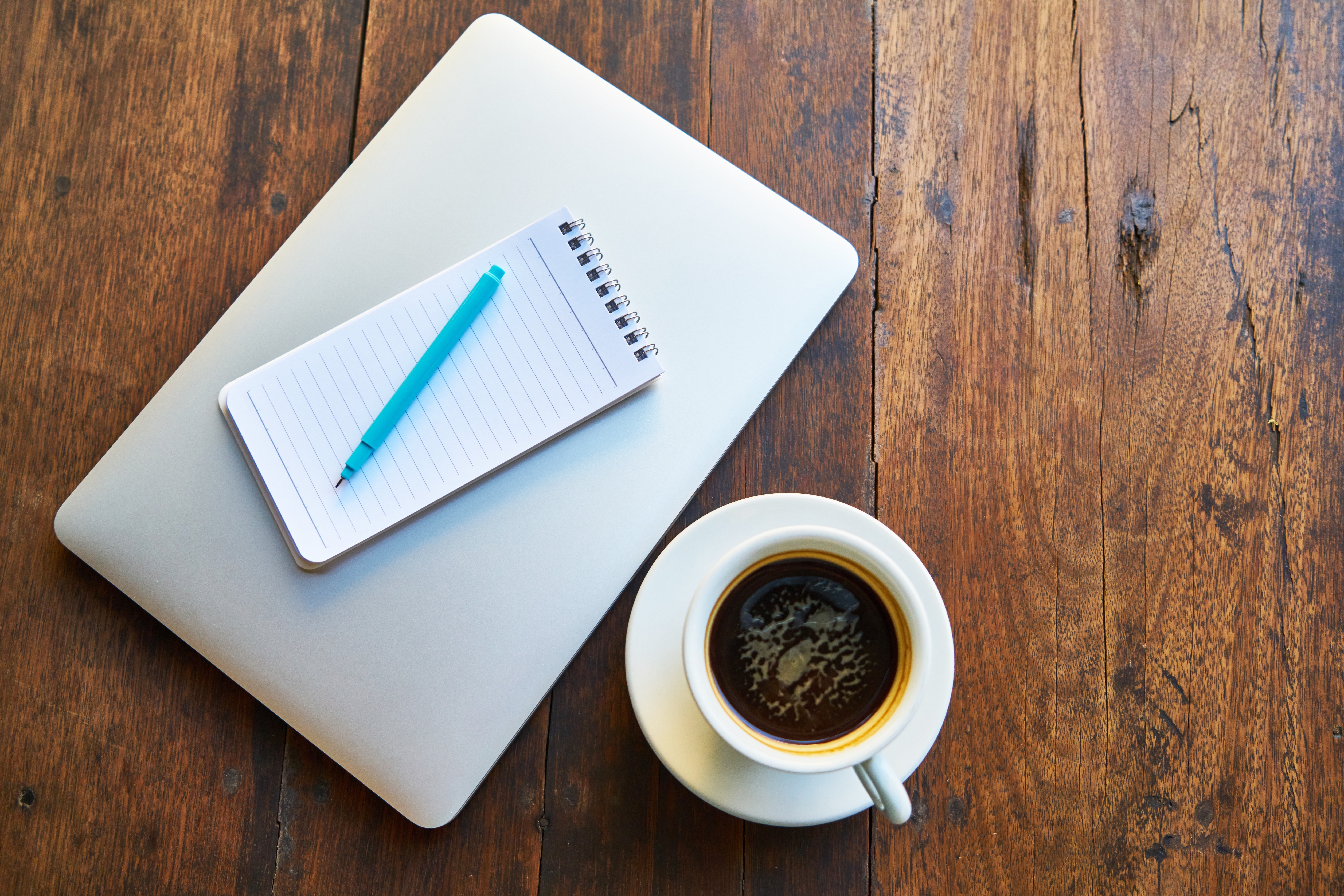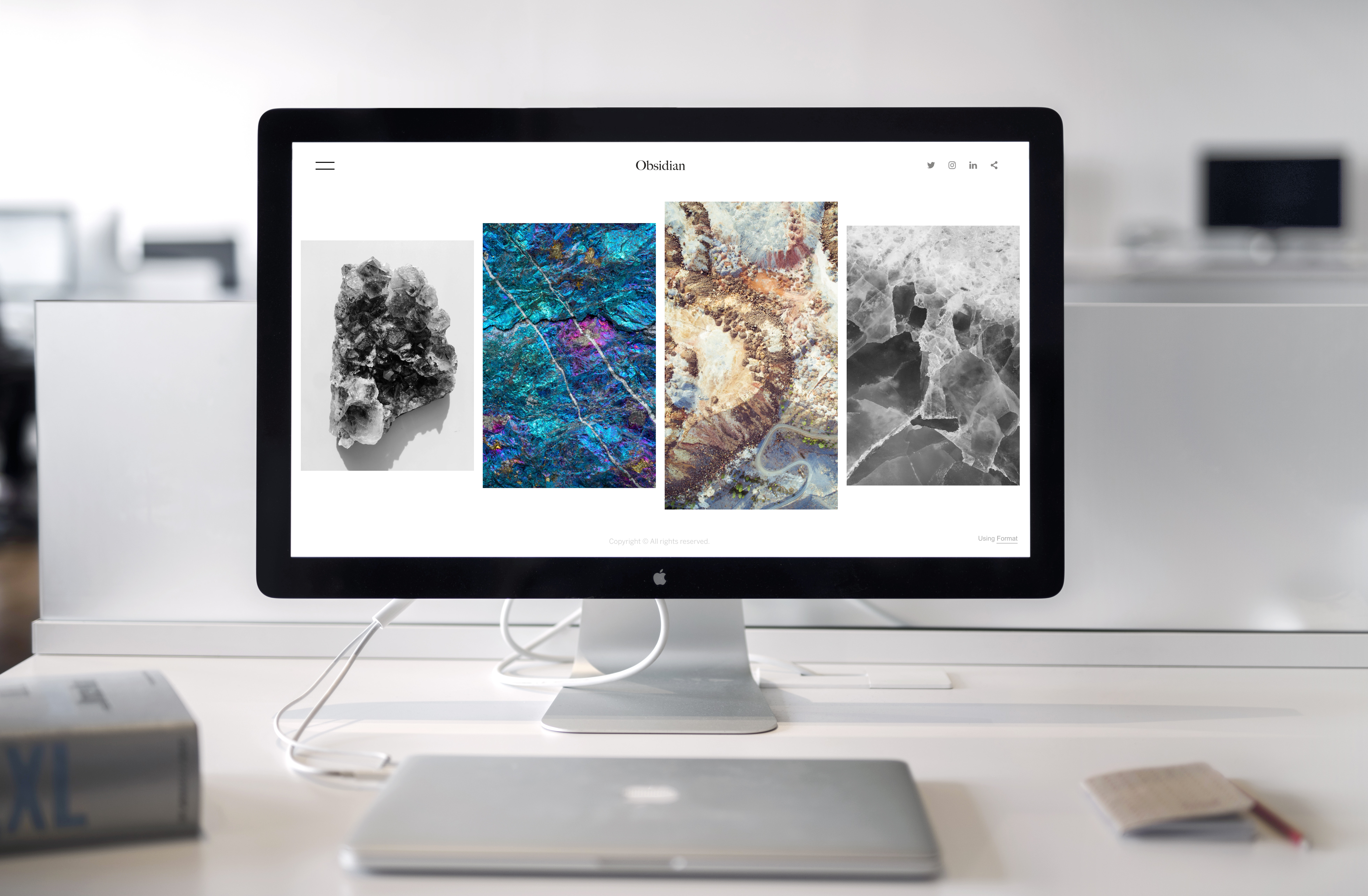 Module 3
You'll learn how to build a website that attracts your dream clients. You'll learn the exact structure that'll encourage prospects to enquire and book your service.
Module 4
You'll learn how to set apart from other photographers through your perfect website and steal all of their prospects and convert them into your paying clients.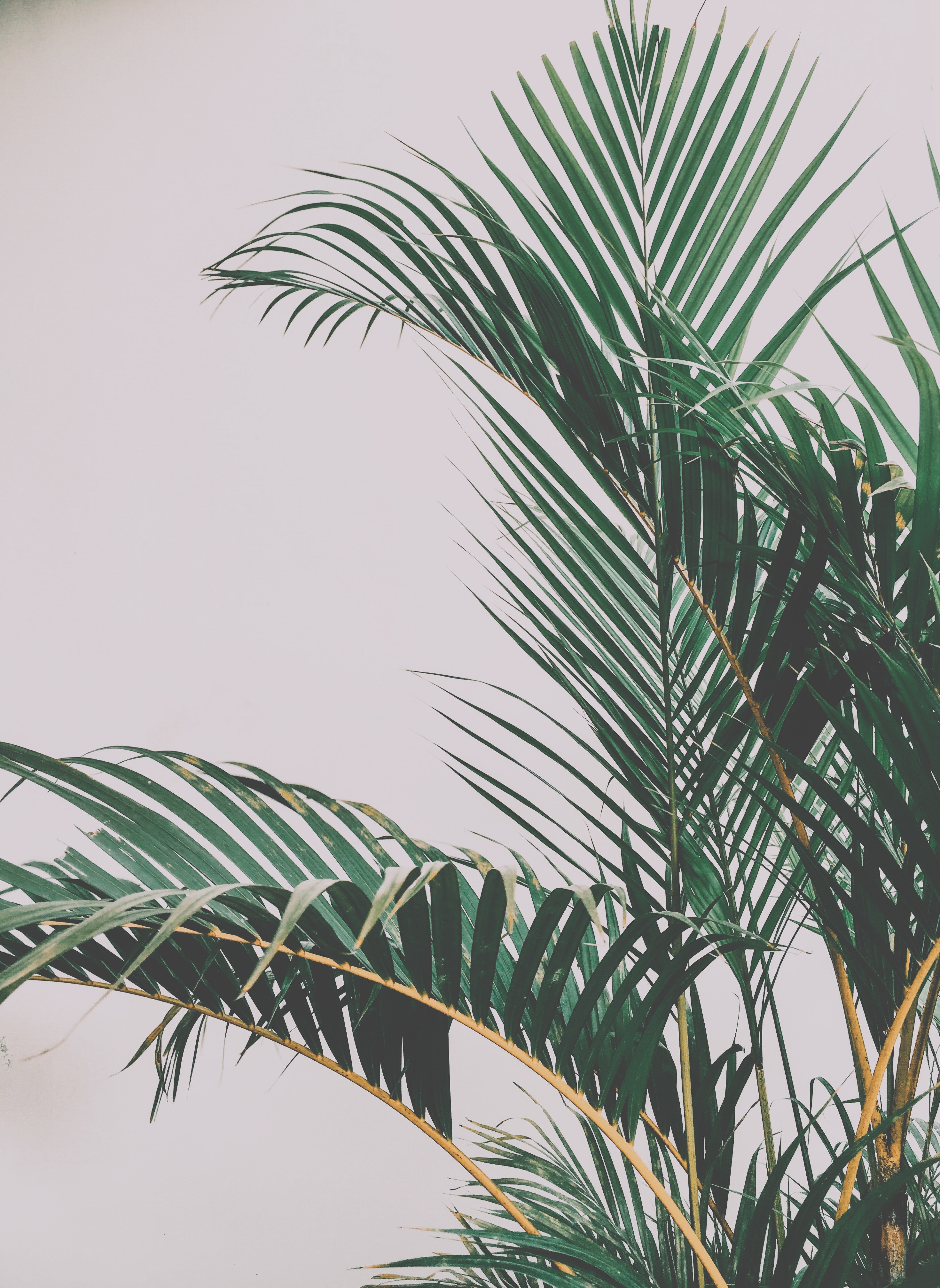 Module 5
In this module, you'll learn how to identify your ideal clients, communicate your pricing and get hired.
Module 6
Social Media Strategies - You'll learn the exact social media strategies I used to grow my business so you don;t have to do the guesswork and can get straight into implementing it into yours.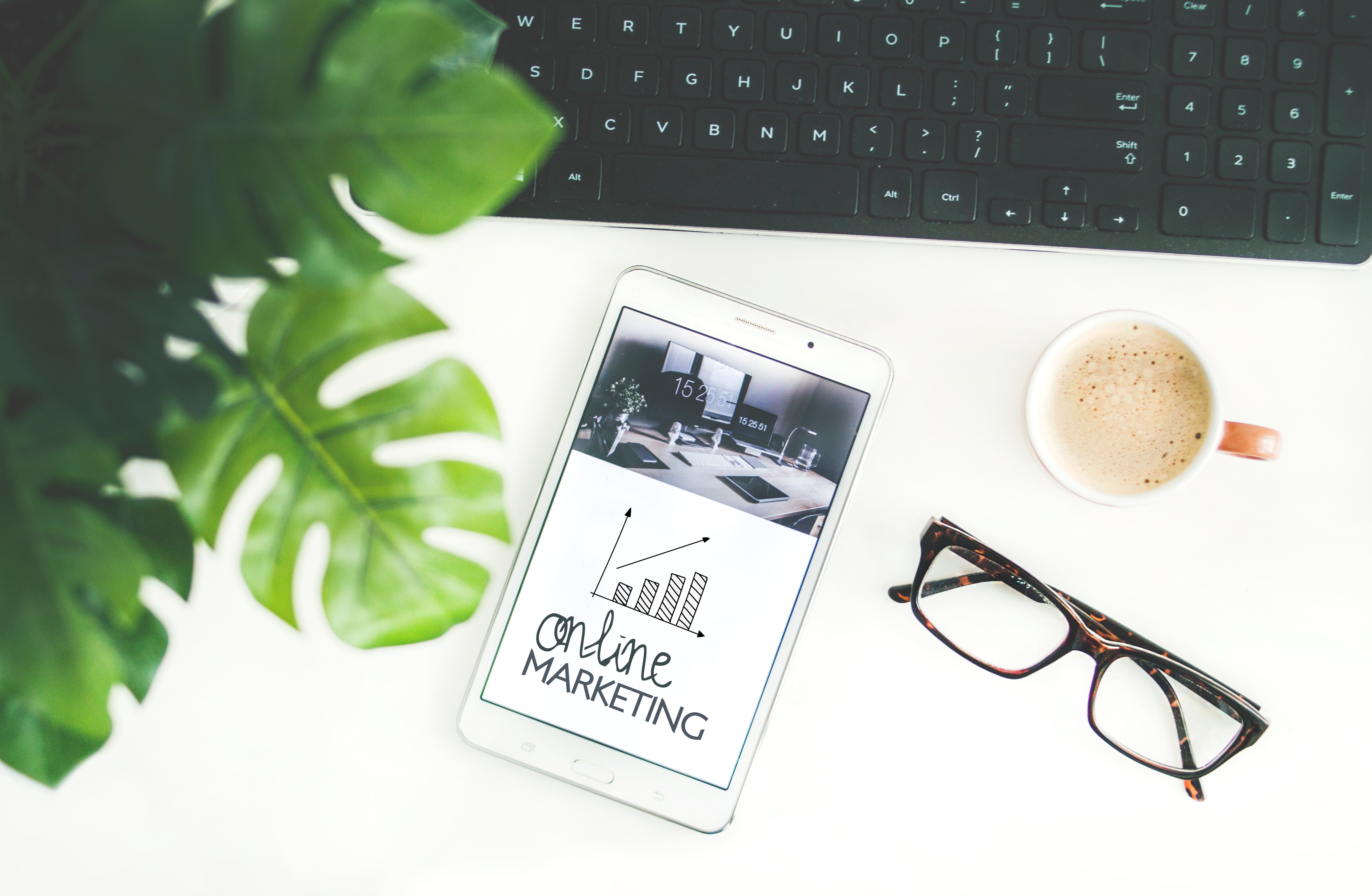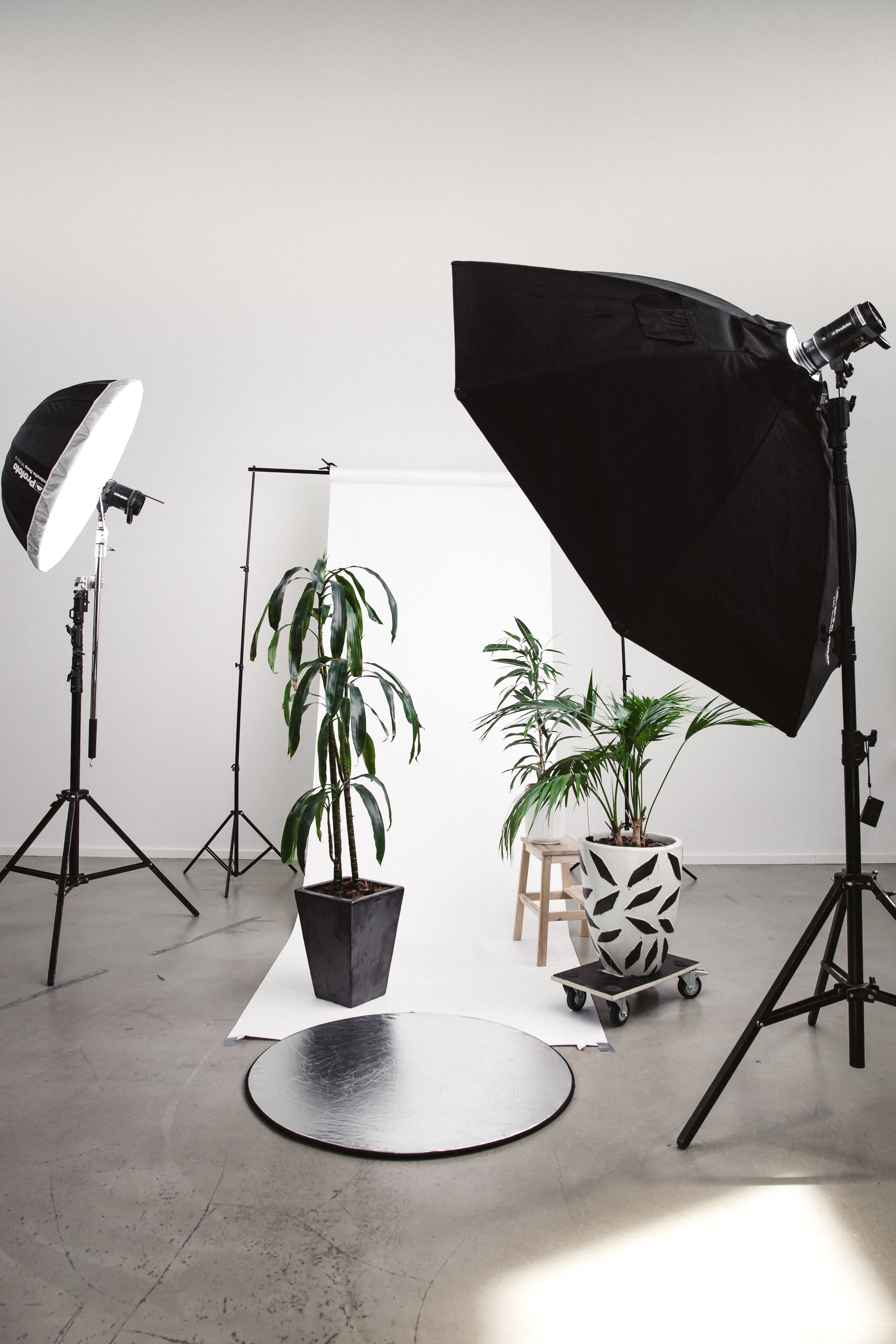 Module 7
You'll learn time saving hacks for your business and learn how to create the perfect experience for your clients. The step by step workflow system allows you to save time and energy and bring more productivity into your business.
Value: £397
BUT WAIT! THERE'S EVEN MORE…
Private Members-Only Facebook Group
(Value: £97)
Scripts for Connecting with your dream clients
(Value £97)
Website Building Tips.
(Value £197)
24/7 Email Support
(Value £197)
Total Value: £985
But For A Limited Time Only,
You Can Join For Just £49 And Uncover The Road To Build A Solid Photography Business Foundation.
You're Just Weeks Away From Truly Getting High Paying Clients By Leveraging The Strategies I Am Going To Uncover.
Are you ready for the life-changing experience that comes when you finally learn the secret to getting your dream clients?
(Or you could just spend the next 2, 3, 5 or 10 years still doing underpaid photography sessions and wondering if your ideal client may see your work and hire you)
Join now and become a highly paid photographer!
Join Today for Just £197 And Uncover The Road To Build A Solid Photography Business Foundation.
...and that's not the end…
I'm offering you a crazy...
30-DAY MONEY BACK GUARANTEE
I know that my strategies have worked for me and has worked for my other students too.
I'm so confident about my program that I'm including a 30 Day Money Back Guarantee.
You can go through the whole Photography Business Bootcamp - every video, worksheet and template, risk-free.
If you do the work and take action and still you do not find that the program is right for you, I'll happily issue a prompt refund of your full investment.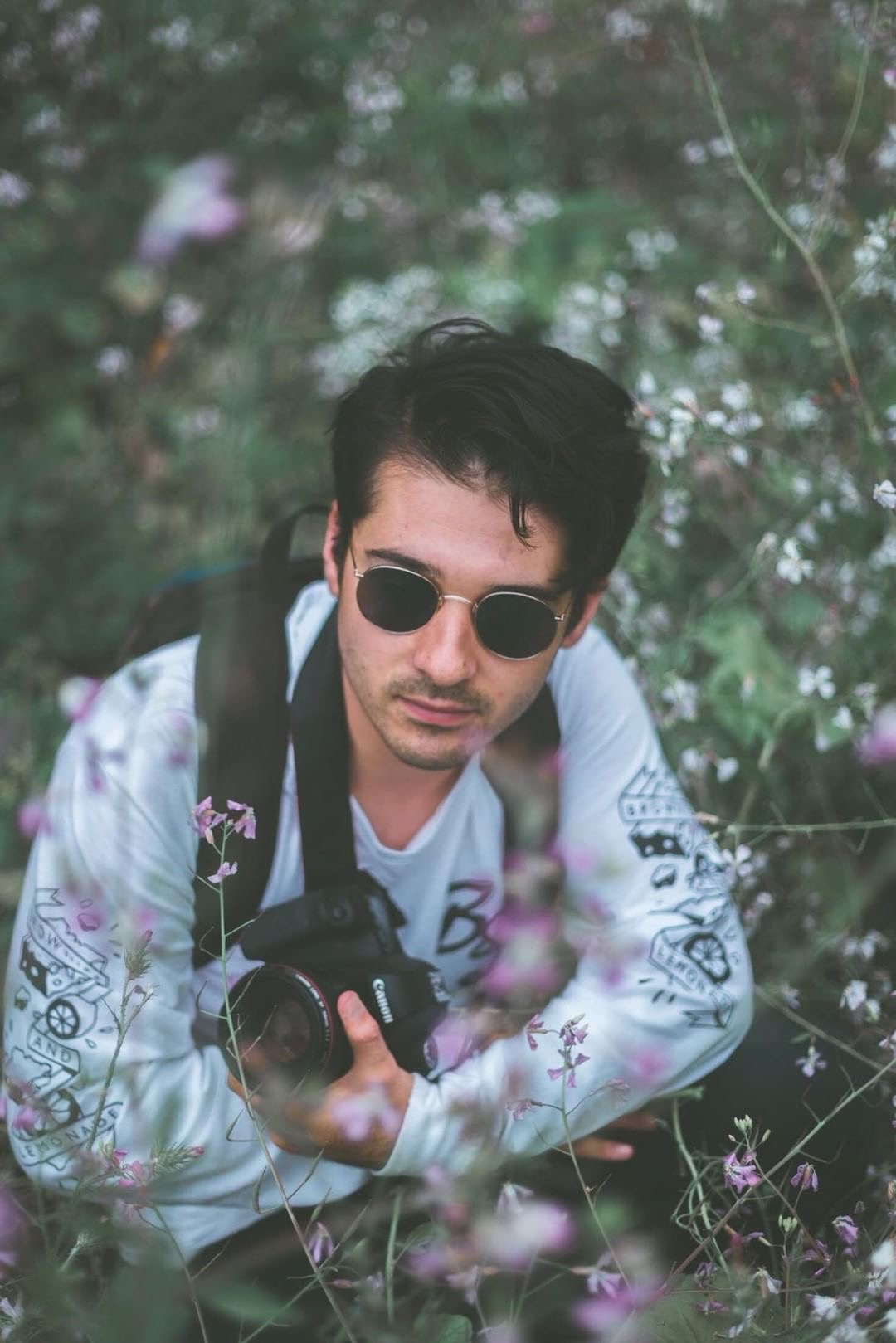 "I really was unsure about how to approach a lot of artists and requesting working with them. After watching your youtube videos if really showed me different ways to reach out to artists and booking gigs through them. Since making changes to the business, I have worked with a multitude of artists ranging from Louis the Child to Getter. You helped boost my confidence with my experience with artists and my work in total. I would fully recommend this course it because only positive will come from it!"
— Thomas Lynch
FAQ
+Who is this program for?
a )Photographers who want to transform from being a hobbyist to a professional highly paid photographer.
b) Established photographers who are already running their business, but want to scale their business to work with high paying dream clients.
+Who is this program NOT for?
Those who do are not serious about taking photography as a career. And those who are not willing to take action after every module I teach
+Will Business Photography Bootcamp work for me if I am a newbie?
This program is suited for new as well expert photographers. What I am going to teach is not how to do photography, but how to run a photography business successfully.
+How long will it take to finish the course?
That's entirely up to you. You may set your own timeline and finish the program at your own convenience. Implementing some strategies might take longer for some as compared to others. (Do not do what some failures do, i.e. binge watch and not take any action.)
+When does the course start?
You get immediate access to all of the videos, worksheet, and extra content as soon as you join.
+How is Photography Business Bootcamp different?
This is not a generic photography course, it's designed specifically for people who want to build a profitable photography business. This program is more inclined towards the business and marketing side and not towards the technology, art and science of photography.
If you have any further questions, please feel free to contact me on: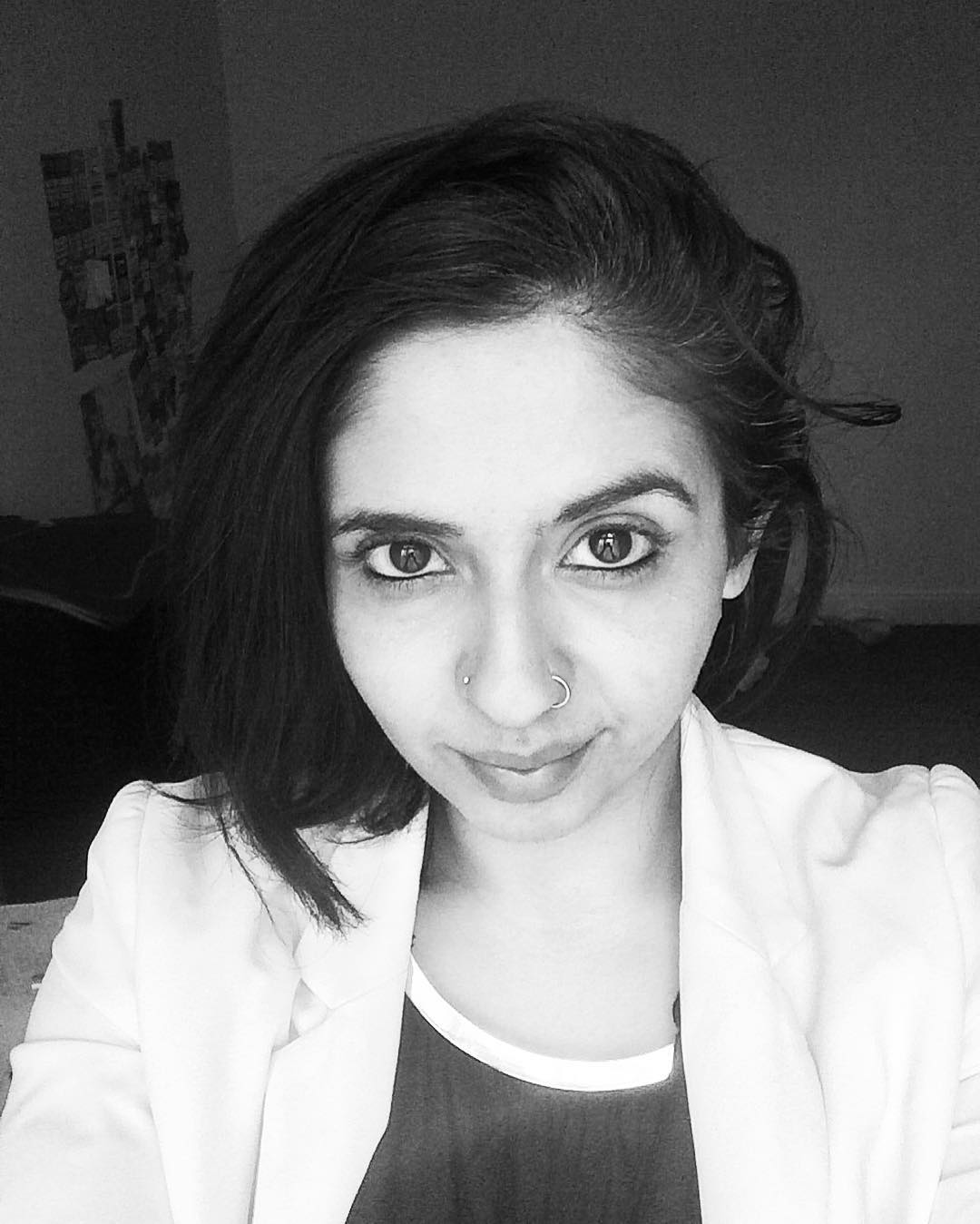 A little more about me, your teacher...
I had ZERO professional training in photography & business when I first started out. I picked up a camera by accident and found my passion whilst backpacking around Australia and gave it a shot for 12 months when i returned home after I couldn't find a job for 9 months.
Over the last 5+ years I have had the opportunity to work with some global clients including Kerrang! Magazine, NME Magazine, Jack Daniels, Bavaria Beverages, Manchester International Festival, BMG Records & had my work published to numerous publications both online and print. Along with this, I was interviewed and featured over at BBC Introducing. I've also photographed some of the biggest concerts from the photo pit!
I've also gained a vast amount of experiance as a Wedding Photographer & Commercial Photographer.
I created this course because if I couldn't find anything like it when I first started out - Here's to your success!